Class pricing options
Monthly Auto-Renewal
(best value)
$135
8-class pass
$145 ($18 /class)
16-class pass
$275 ($17 /class)
New Student Two Week Unlimited
$50
Gift Certificates
Note:
Monthly Auto-Renewal – Contract will auto-renew monthly for 6 months. $50 cancellation fee for terminating the contract early.
Monthly Unlimited – No contract, no auto-renewal. Expires 1 month from date of purchase
8-class passes have a 6-month expiration
16-class passes have a 9-month expiration
30 day notice required to cancel monthly unlimited
We offer a 20% discount for students, teachers, and military. Contact us for more info.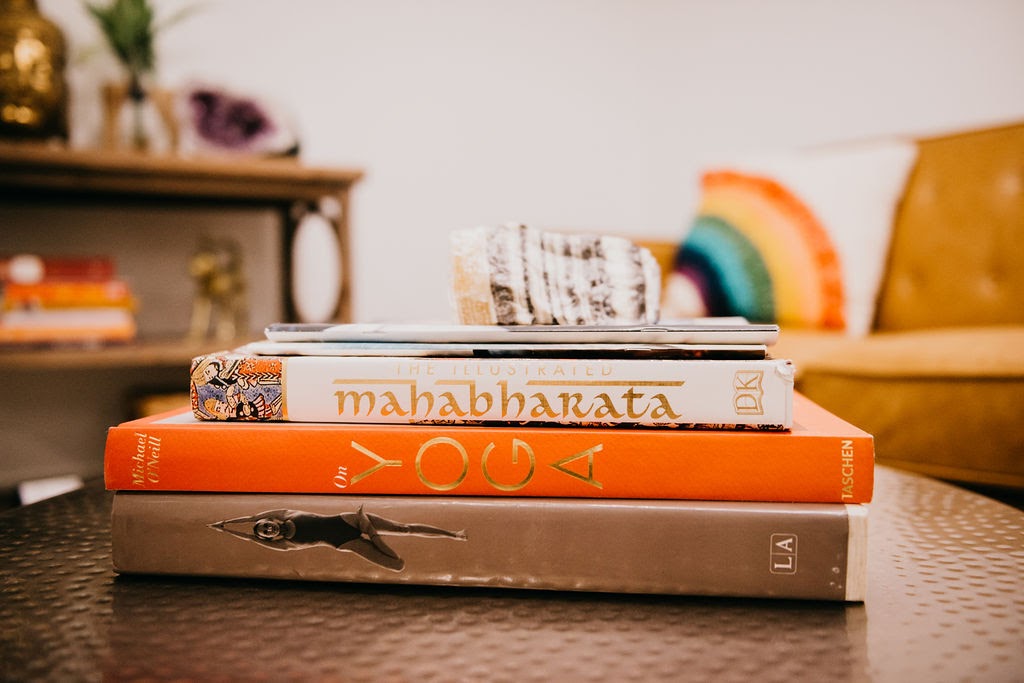 Yoga Teacher Training pricing options
Yoga Teacher Training Deposit
(applied toward the total cost - nonrefundable)
$500
200 Hour Teacher Training
$3,500
300 Hour Professional Yoga Teacher Training
$4,800
Single Weekend Training
$333
2% credit card surcharge included in credit transactions. Contact us for more information at info@truenorthyoga.co