Classes
We offer a diverse schedule of yoga classes which, when practiced regularly, creates the foundation for a life well lived.
Pricing
A variety of affordable pricing plans is available, including student discounts.
Integrative Wellness Services
Private Yoga Instruction, Life Coaching, Ayurvedic Counseling, Energy Work, and more are provided.
October Happenings at TNY
Healthcare Provider & Staff Appreciation Week Oct. 18 – 24
Healthcare Provider & Staff Appreciation Week is BACK to offer a moment of wellness to those working so hard, for so long to heal our community. Heathcare providers and staff are welcome to take a free class anytime during the week of Oct. 18 – 24. Our doors are open and we are here to serve. Please sign up for classes on the website at https://www.truenorthyoga.co/class-schedule/. Thank you for your endless effort to save our friends, family members and neighbors.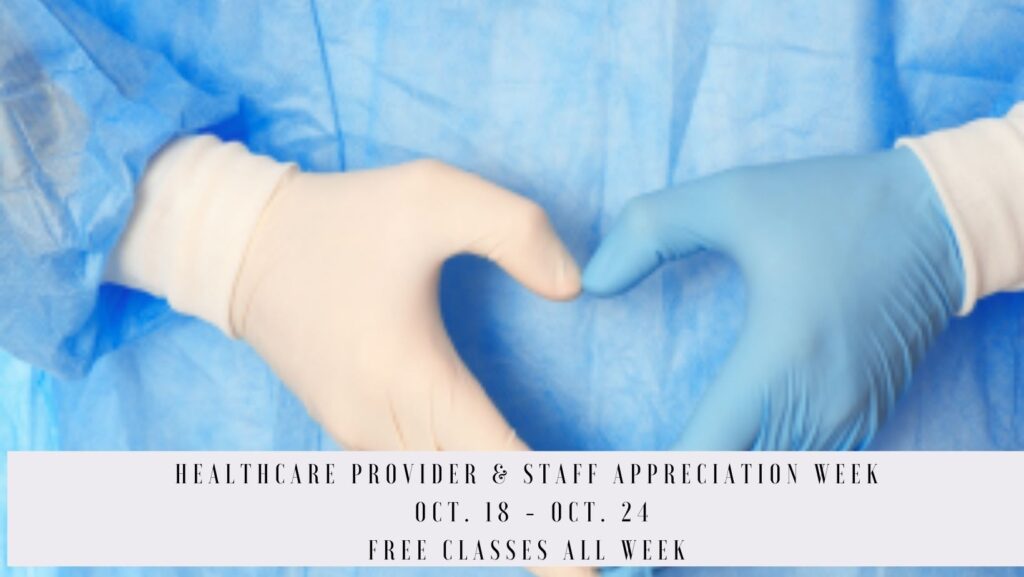 Ayurvedic dinner and workshop with Holle McRae Friday Oct. 15th 6-8:30pm
Enjoy an Ayurvedic evening of exploration with Holle McRae. The evening activities include:
* Light Ayurvedic dinner
* History and philosophy lecture
* Unique dosha quiz
* Explanation of dosha and how this relates to living in rhythm with nature
* 30 minute gentle dosha balancing yoga class
* dosha custom abhyanga body oil
Sign up today here
Halloween Yoga Part for Kids and Arm Balance Workshop